ABOUT ROCKET FUEL™ UNIVERSITY
WHAT THE HECK IS ROCKET FUEL?
Rocket Fuel is the magic created when two entrepreneurial leaders — one a future-focused idea machine; the other a master of details and execution — combine their talents to propel their company to unimaginable heights.
Rocket Fuel began when EOS® founder Gino Wickman discovered that most successful entrepreneurial businesses depend on two types of leaders working together: a Visionary and an Integrator™.
Gino teamed with entrepreneurial leader and EOS Implementer® Mark C. Winters to co-author a book about this concept called Rocket Fuel.
That book's immense success exposed the need for Visionaries and Integrators to connect, learn, and grow together so they can get more of what they want from their businesses.
GET STARTED BY JOINING ROCKET FUEL UNIVERSITY
Gain access to two hours of comprehensive training content, exclusive message boards, and monthly IDS Sessions.
Sue Hawkes is a bestselling author, award-winning leader, Expert EOS Implementer™, certified business coach, WPO chapter chair, and globally recognized award-winning seminar leader who helps CEOs and their leadership teams succeed.
Sue brings 25+ years of business experience to her clients. As the CEO of YESS!, she has designed and delivered dynamic, transformational programs for thousands of people. Sue's passion is helping people design and live successful, fulfilling lives through powerful leadership, effective communication, no-nonsense coaching, and healthy teamwork.
Debra Niewald is an Expert EOS Implementer, speaker, workshop facilitator, Certified Kolbe Consultant, and certified somatic coach who has chaired multiple CEO and business-owner peer groups for more than 10 years.
As one of a small group, Debra took a tech start-up through acquisition by a Fortune 500 company in the late '80s. Debra brings a career's worth of entrepreneurial experience to her clients and has facilitated over 550 sessions within 75+ companies since 2012. Debra's passion is helping other entrepreneurs be successful using EOS as their roadmap.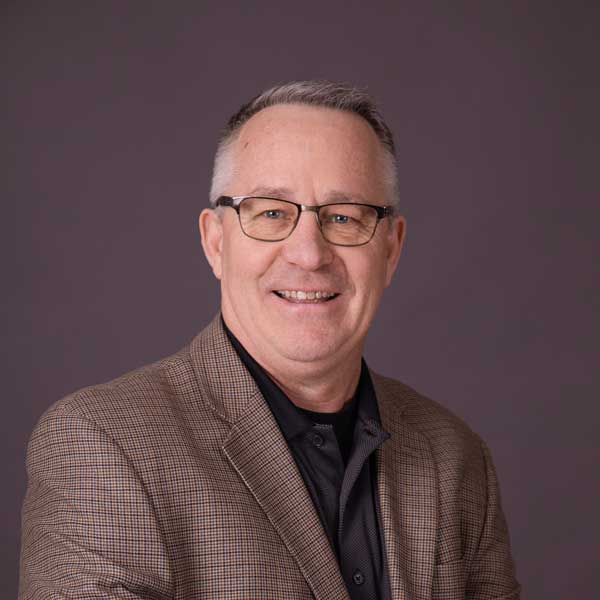 Alan Richardson, MBA, is an Expert EOS Implementer, Six Sigma Black Belt, and formerly CExP certified entrepreneur who has helped over 100 companies and their leadership teams implement EOS for more than 13+ years.
Since leaving corporate America, Alan has assisted multiple business start-ups and growing business ventures to become the best versions of themselves. Alan is passionate about helping entrepreneurs, business owners, family businesses, and their leadership teams navigate critical transitions, including growing and sustaining their businesses, and planning for succession.